Check for upcoming shows for 2013 or visit us on Face Book at SOS-CTB
SOSCTB Takes it back into the Recording Studio to record Our New CD
Coming In 2013
Paul Catania writes: "Phil, this was our first time seeing you guys, but it will most definitely not be our last! Seriously, I think you guys may have been the single best local band I have ever had the pleasure of seeing. While you do a great job fronting the bad, with an amazing vocal range, you don't overshadow anyone and each band member stands out on their own, although I have to admit, Howie's sax solo in the audience was one of the high points of the night! It's clear you guys leave it all on stage and it makes for an awesome experience for those in the audience. Seriously people... if you grew up in the 70s and haven't seen this band, you're doing yourself a disservice! Thanks for putting on a great show!
Out On The Town Entertainment Guide
The #1 source for everything entertainment
Lead Vocals
2013 Summer Tour Schedule Released
Represented & Sponsored by: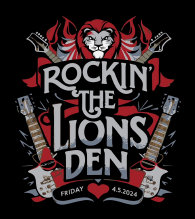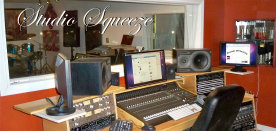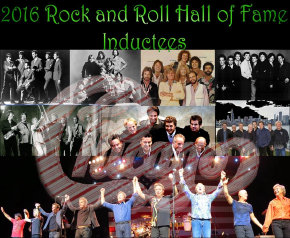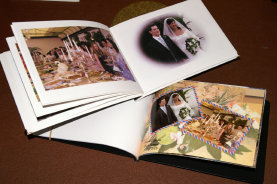 SOCIAL MEDIA
The band continues to work on their NEW CD title, "Beginnings Again". Sample the music here by clicking the CD cover.